The Modeler
Ian McConville was bored. What do you do when you're bored? You model, if you're Ian. Using Strata Studio Pro, he created this model for the Minigun. "Since there is not a single shot of either the back or the left side of this gun available, I guessed what it would look like... I figure one of the Bungie guys would decide how close I am."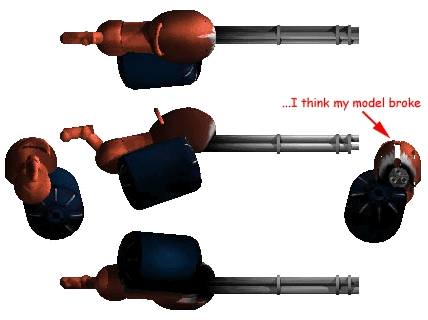 larger model
And then he tried to see how close he came to the original. "This one compares the gun to the real mcoy...I don't have any spiffy ambient lights on it so there's a difference and mine seems to be more colorful and... well... round comes to mind..."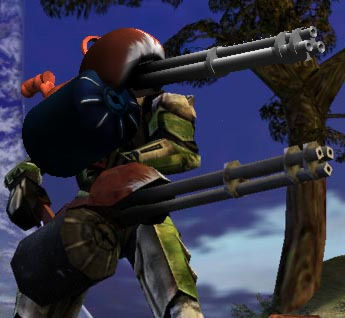 When he'd finished that one, he turned to the assault rifle. "A few distortions in certain parts of the gun but looks pretty close to the real deal."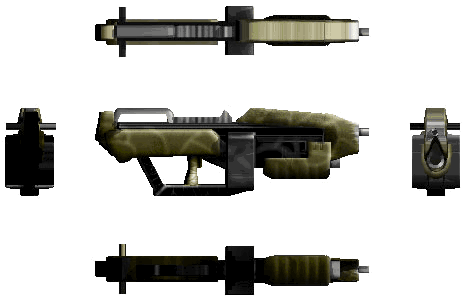 larger model
How does it compare to the original? Pretty damn well.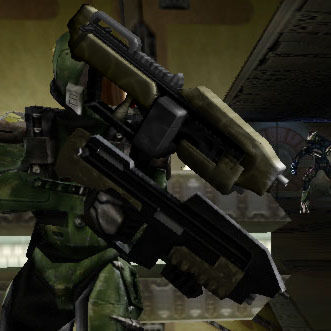 | | |
| --- | --- |
| Page 1 | |